Health and Science Facilities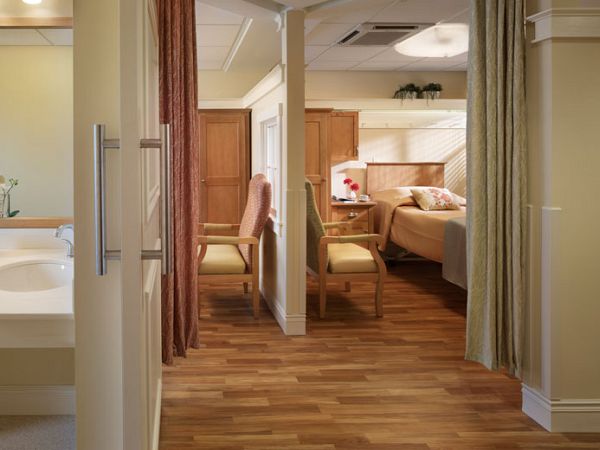 Moore Engineering Company maintains extremely rigid standards and strictly adheres to code requirements when designing health, medical and laboratory facilities. We have vast experience in this specialized field, where past projects have ranged from hospitals and clinics to pharmaceutical laboratories and imaging centers.
Over the past several decades, Moore Engineering has sharpened its skill in providing system designs that precisely meet the unique needs of health care. We are committed to exploring and selecting technology that can reduce costs and maintain tight control of schedules.
Moore Engineering understands the importance of incorporating efficiency and flexibility, and strives to provide both qualities in the designs that we create.
Our expertise, combined with an unshakable commitment to keeping up with the technology, means owners can expect a building that is affordable to construct and efficient to operate, long into the foreseeable future. From building management systems that reduce energy costs to medical gas service systems, we bring thoughtful, careful planning to every project.
---
Types of facilities
Biology Labs
Clinics
Chemistry Labs
Dialysis Centers
Hospitals
Medical Laboratories
Magnetic Resonance Imaging Centers
Medical Centers
Microbiology Labs
Nursing Facilities
Private Practices
Rehabilitation Centers
Research Facilities
---
Health and Science Projects Gallery