Housing Facilities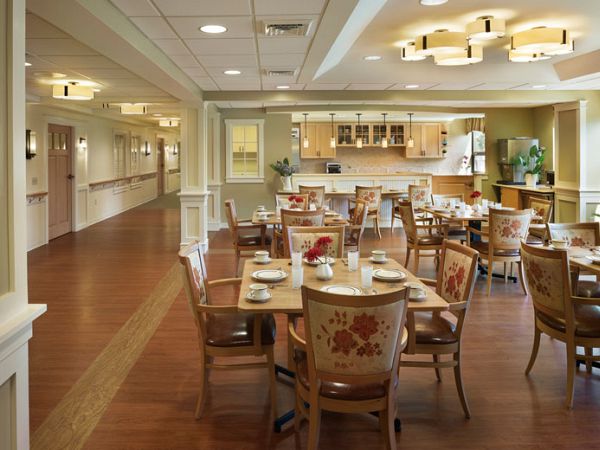 Moore Engineering has been designing living spaces since the early 1980s. We continue to provide MEP design services for senior care facilities, college and university dormitories, low income housing facilities, apartment complexes, luxury condominiums, and custom houses.
We view each project as a unique opportunity and develop systems that are specific to the needs of the client. This is accomplished by a commitment to client interaction and understanding their specific needs.
Our expertise, combined with an unshakable commitment to keeping up with new technology, means that owners can expect a building that is affordable to construct and efficient to operate. From building management systems that reduce energy costs to technology driven specialty systems, we bring thoughtful, careful planning to every project.
---
Senior Living
Moore Engineering's work with continuing care retirement communities has been extensive and has extended to many states. Our staff understands the specialized needs of senior care facilities and the challenges of dealing with health departments and life safety codes. We have gained expertise and skills as a result of our long, successful history of working with senior communities.
---
Dormitories
Dormitories are our children's home away from home. Providing a comfortable and safe environment is the top priority on these types of projects. Moore Engineering understands how to deliver this type of environment in both new and renovated facilities. Technology-driven solutions are key to these residences to allow for up-to-date learning and interaction. We design buildings that are fully equipped for the future.
---
Multi- Family Residential
Multi-family housing includes a diverse mix of building types including cottages, housing authority projects, and high-end condominiums/apartments. Understanding the client's needs is of high importance on these projects. Budgets, financing requirements, delivery methods, and customization all play a vital role in system selection and final design. We have a long record of success on these types of projects and bring creative solutions to the table for consideration.
---
Housing Projects Gallery